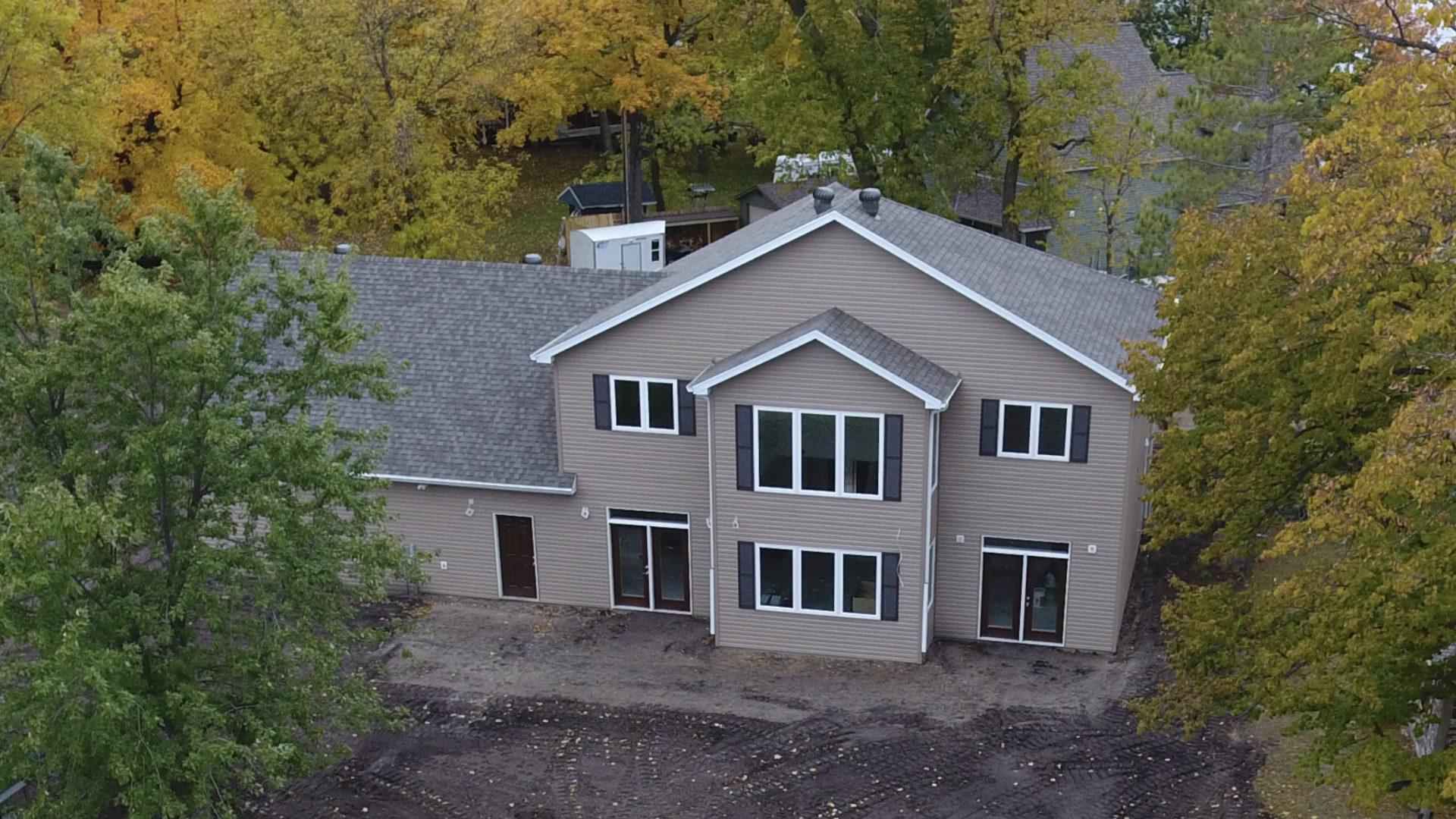 "Hammer Custom Homes was our general contractor for our retirement lake home on Lake Lida.  On budget and on time is a very rarely heard when building in lake country which Hammer Custom Homes accomplished.  Perfect, no, but  their response to our questions, concerns, and issues were taken care of immediately, You would be hard pressed to find a better contractor to meet your needs."

Pat and Susie SImmers 


"Hammer Custom Homes truly made our building process enjoyable. They provided knowledgeable design information when developing our custom house plan.  We were so impressed we've referred Hammer Custom Homes to people we know and they are building with Hammer Custom Homes."


Ingrid and Andrew Grothmann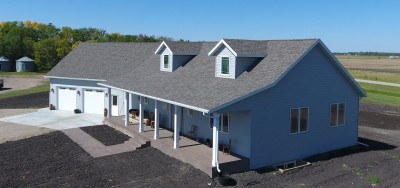 "Hammer Custom Homes recently completed my new house. With my plan, Dale and his crews went to work creating my new home, and I could not be happier with the results. We established the budget at the start, and I was kept in the loop at every stage. Dale has a knack for getting great people for each step of the build. He also was an excellent scheduler, having the various trades on sight at the right time. Many of them went out of they're way to tell me how good of a job the previous crews had done.
From top to bottom, this is a truly high quality build. I had a great experience with Dale, and I am so happy to be home again!"